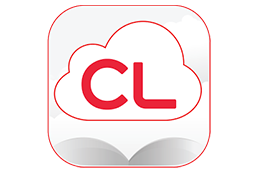 cloudLibrary®
Download books for computer or portable devices. Create an account just once & download.
Get Access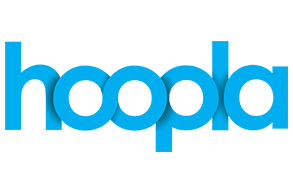 hoopla®
Access Movies, TV, Comics, Music and eAudiobooks using the Hoopla app. Find it at your app store!
Get Access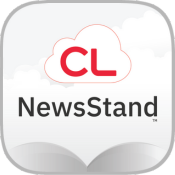 NewsStand®
Access thousands of your favorite magazines! Find it in your app store!
Get Access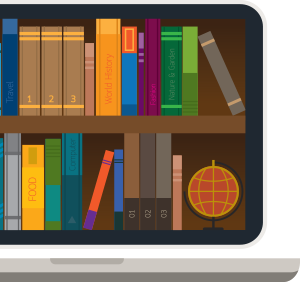 e-Resources by Title
Access and view our
e-Resources by title free with
your library card number.
View e-Resources
Grant
This project has been funded under the provisions of the State Aid to Libraries Grant program, administered by the Florida Department of State's Divisions of Library and Information Services.
Privacy
The Library contracts with well-established vendors for downloadable audiobooks and eBooks. Although your library card is authenticated by the vendor, no information is retained by the vendor after the borrowing transaction, and no information is entered into your library account. This privacy practice on the part of our vendors has been confirmed by an outside agency.