Specifications
Resident
Youth
NON-RESIDENT EMPLOYEE
Educators
Reciprocal
non-Resident & Visitor
Eligibility
Cost
Print Materials
eBooks, eAudio,
Downloadables,
eResources
Internet Access
Inter-Library Loan
Reserve Items
Renewal of Eligible Materials
Limitations
Collier County permanent residents and real property owners
Free
3 years
Children from birth through 17 years of age
Free
3 years
Collier County Government Employees
Free
1 year
Teachers, Home School Parents & Activity Directors in Collier Co.
Free
1 year (ex. 8/30)
Customers in the Southwest FL Library Network (SWFLN)
Free
1 year (12/31)
Non Collier County residents
$10 - 1 month
$50 - 6 months
$100 - annually
Varies
Resident

Eligibility

Collier County real property owners

Cost

Free

Print Materials

eBooks, eAudio,
Downloadables,
eResources

Internet Access

Inter-Library Loan

Reserve Items

Renewal of Eligible Materials

Limitations

3 years
Youth

Eligibility

Children from birth through 17 years of age

Cost

Free

Print Materials

eBooks, eAudio,
Downloadables,
eResources

Internet Access

Inter-Library Loan

Reserve Items

Renewal of Eligible Materials

Limitations

3 years
county employee

Eligibility

Collier County Government Employees

Cost

Free

Print Materials

eBooks, eAudio,
Downloadables,
eResources

Internet Access

Inter-Library Loan

Reserve Items

Renewal of Eligible Materials

Limitations

3 years
Educators

Eligibility

Teachers, Home School Parents & Activity Directors in Collier Co.

Cost

Free

Print Materials

eBooks, eAudio,
Downloadables,
eResources

Internet Access

Inter-Library Loan

Reserve Items

Renewal of Eligible Materials

Limitations

3 years
Reciprocal

Eligibility

Customers in the Southwest FL Library Network (SWFLN)

Cost

Free

Print Materials

eBooks, eAudio,
Downloadables,
eResources

Internet Access

Inter-Library Loan

Reserve Items

Renewal of Eligible Materials

Limitations

1 year (ex. 8/30)
non-Resident & Visitor

Eligibility

Non Collier Co. residents & organizations outside of Collier

Cost

$10 - 1 month
$50 - 6 months
$100 - annually

Print Materials

eBooks, eAudio,
Downloadables,
eResources

Internet Access

Inter-Library Loan

Reserve Items

Renewal of Eligible Materials

Limitations

Varies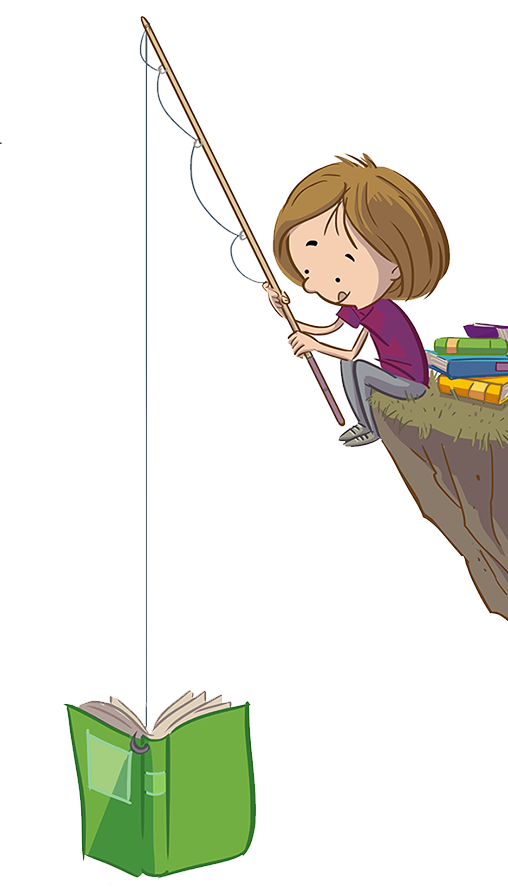 General Information Regarding Library Cards
As a library cardholder, you are responsible for informing the library of any changes to your contact information. Cardholders assume responsibility for all materials borrowed on his/her card. Library cards are available at no charge to permanent residents and real property owners of Collier County, and to Collier County teachers and Collier County government employees residing outside of Collier County. Check the Property Appraiser web site for your property listing. If your library card is lost or stolen, notify any branch of the library. The cost of replacing a damaged or lost card for $1.00.
An official valid photo identification is required. Any of the following documents is acceptable in applying:
Driver's License
Florida Identification Card
Passport
Other State identification: School/Work Photo Identification Card
This identification must show your current Collier County street address as proof of residency when applying for, renewing, or replacing cards.
If your official valid photo identification does not have your current Collier County street address, one of the following documents must be presented as proof of residency or property ownership:
Driver's License
Check with imprinted name and address
County Property Tax Receipt
Voter's Registration Card
State of Florida ID Card
Property Deed
Mortgage/Annual Lease Agreement
Utility Bill
Vehicle Registration
Telephone listing that includes street address
Library staff will record your street address, telephone number and e-mail address in the Library's database in order to facilitate communication with registered Library users. See below for Privacy.
Privacy
Contact information provided when applying for a library card is used solely to notify patrons of holds and overdue materials, or other library matters related directly to the user's account. The Library does not engage in mass mailing, emailing or telephone contact of any library users without their expressed permission, such as Newsletter subscriptions.
Florida Statute prohibits staff from releasing any information about library card holders — including what materials are checked out or overdue and personal information such as telephone numbers and addresses — to anyone other than to the specific library card holder. (Florida Statute 257.261).
If you misplace, or lose your card, library staff will not disclose your card number to you via phone or email requests for your own security.
Non Residents and Visitors
Library cards are available to visitors and seasonal lease holders, starting at $10 per month. Photo identification, with permanent home address, is required; your local address can be confirmed verbally.
Youth
The child must be present in the library to receive or use his or her card. Identification of the parent/guardian is required, as described above. Parent/guardian must give permission for their children to borrow videos rated PG or PG-13. Young adults (age 16 or older) may obtain their own library cards. Identification as described above is required.